Dan Druff's, Guns N' Roses tech, bike was stolen in front of club Tee Gee in Atwater Village Sat Jan 19 at around 12:30am.

It is a 1950 custom Triumph, chrome frame, all custom parts. Any info regarding this please email Dan at [address removed]

REWARD IF FOUND, thanks for your help...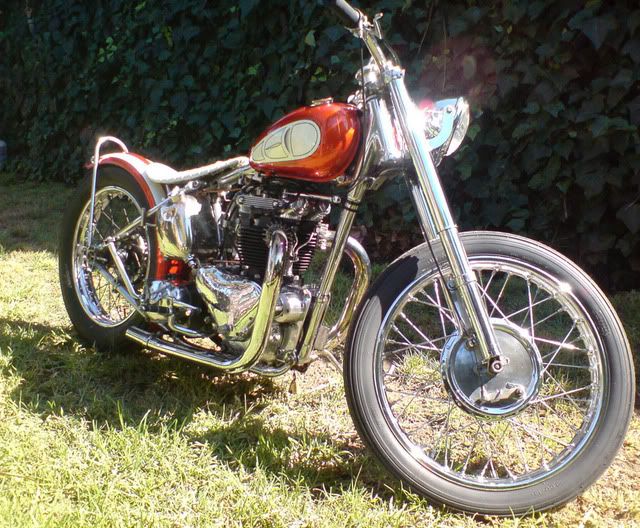 Update: The bike has been found and returned to its owner.